Support Breast Cancer Awareness with Smith Automotive Group
Support Breast Cancer Awareness
with Smith Automotive Group
This October, join Smith Automotive Group, your preferred Nissan dealers in the Greater Atlanta area, in raising awareness and funds for breast cancer research. As part of our commitment to community welfare and solidarity, we are participating in Breast Cancer Awareness Month. This global health campaign promotes knowledge about this widespread disease and mobilizes resources for its prevention, diagnosis, treatment and eventual eradication.
For more information, please don't hesitate to contact our GA Nissan dealerships today.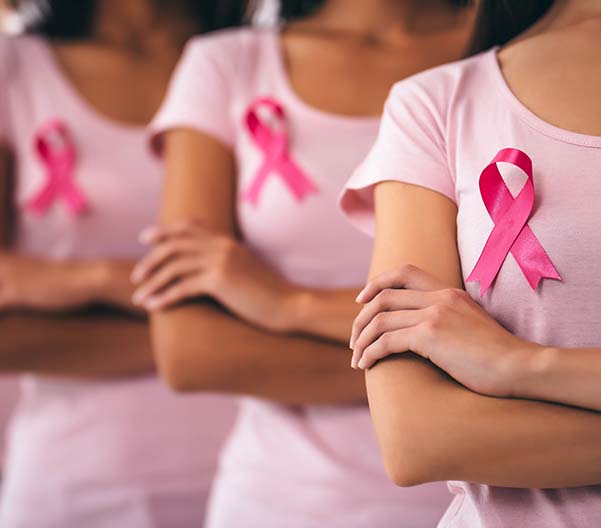 About Our Initiative in Support of TurningPoint
At Smith Automotive Group, we believe in driving forward for a cure and extending a helping hand to those who need it most. For every pre-owned or new Nissan sold at any of our locations -- Lithia Springs, South Morrow, Newnan and Union City -- we will make a generous donation to TurningPoint.
This esteemed non-profit organization is dedicated to improving the quality of life for those affected by breast cancer. TurningPoint's mission aligns with our values of strength, resilience and hope -- the virtues symbolized by the pink color that defines this campaign. With specialized rehabilitation programs and other community-focused services, TurningPoint tirelessly advocates for reduced socioeconomic, racial, cultural and geographic barriers to care.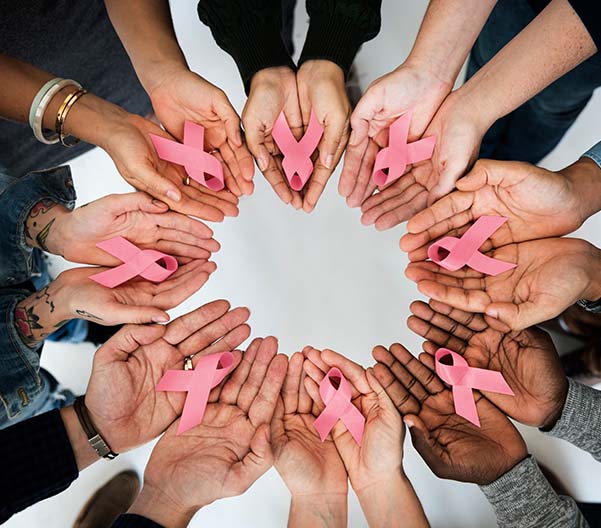 How You Can Make a Difference
Your support can have a tangible impact on the lives of those battling breast cancer. Whether you're in the market for a new or used Nissan, your purchase this month can help support this worthy cause. With every vehicle purchased, you're not only enhancing your mobility but also providing necessary assistance to those dealing with breast cancer.
Join Us in Our Fight Against Breast Cancer
Stand with us this October as we rally our community behind this crucial cause. Remember, together we are stronger. We value your continued support and look forward to welcoming you soon at any of our Nissan dealerships. Join the Smith Automotive Group family in making a difference during this Breast Cancer Awareness Month, or ask how you can get involved with initiatives year-round!