Subprime Auto Financing in Lithia Springs, GA
Subprime Auto Financing FAQs:
When you work with Nissan of Lithia Springs, we help you get a competitive auto financing plan that you're comfortable with. Regardless of the current economy and changes in interest rates on car loans, we offer our own incentives that will help you save. Ask about our Nissan financing specials and how you can claim a low interest rate on a car loan that you're happy with.
A good interest rate on a new car loan is typically between 4-6%, though this number varies based on the current economy, dealership incentives and your credit score. In order to finance with low APR, you need to have good or excellent credit. If you have poor or no credit, you may need to get a subprime auto loan, which may come with a higher interest rate.
Not necessarily, though your credit history, score, debt-to-income ratio and other factors can impact your likelihood of getting approved for auto financing. Here at our Lithia Springs Nissan dealer, we work with customers in all kinds of financial situations, and our Nissan finance team is adept at finding the ideal car payment solution.
Subprime auto loans are designed to assist car buyers with poor or no credit. This means that if you have a less than stellar credit score, a subprime auto loan might be a great option for you. Whether you're a first-time car buyer without much credit history, or you've recently endured financial struggles and are working to improve your credit score, a subprime loan could be your best option for buying a vehicle.
Usually, the best subprime loan or auto financing plan can be attained from the dealership. You can compare interest rates with banks and credit unions, but since Nissan of Lithia Springs works with many lenders, we can get you the most competitive rate that you qualify for.
It's perfectly understandable to have questions and concerns about car loan interest rates and your auto financing options -- buying a car is a significant investment! And as interest rates on car loans change, it can be tough to know how to buy a car in this market. To help you navigate the current auto financing climate and subprime financing options, our Lithia Springs Nissan dealer has created an FAQ page.
Check out our subprime financing FAQs to get answers to common queries. It's vital that you feel confident in your financing decision, and we want to help you find the best solution and payment plan for your budget. Have questions? Contact Nissan of Lithia Springs to chat with our Nissan finance team!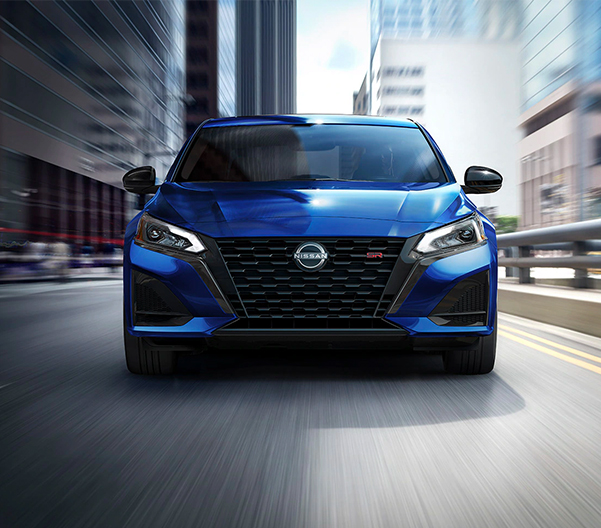 Apply for Financing in Georgia
Are you ready to apply for financing? Chat with our Nissan finance experts and learn about our various prequalification options to get the car-buying process started. We make it easy to get prequalified and learn how you can get the keys to the Pathfinder or Sentra you're eyeing!