Do Electric Cars Need Maintenance?
Do Electric Cars Need Maintenance?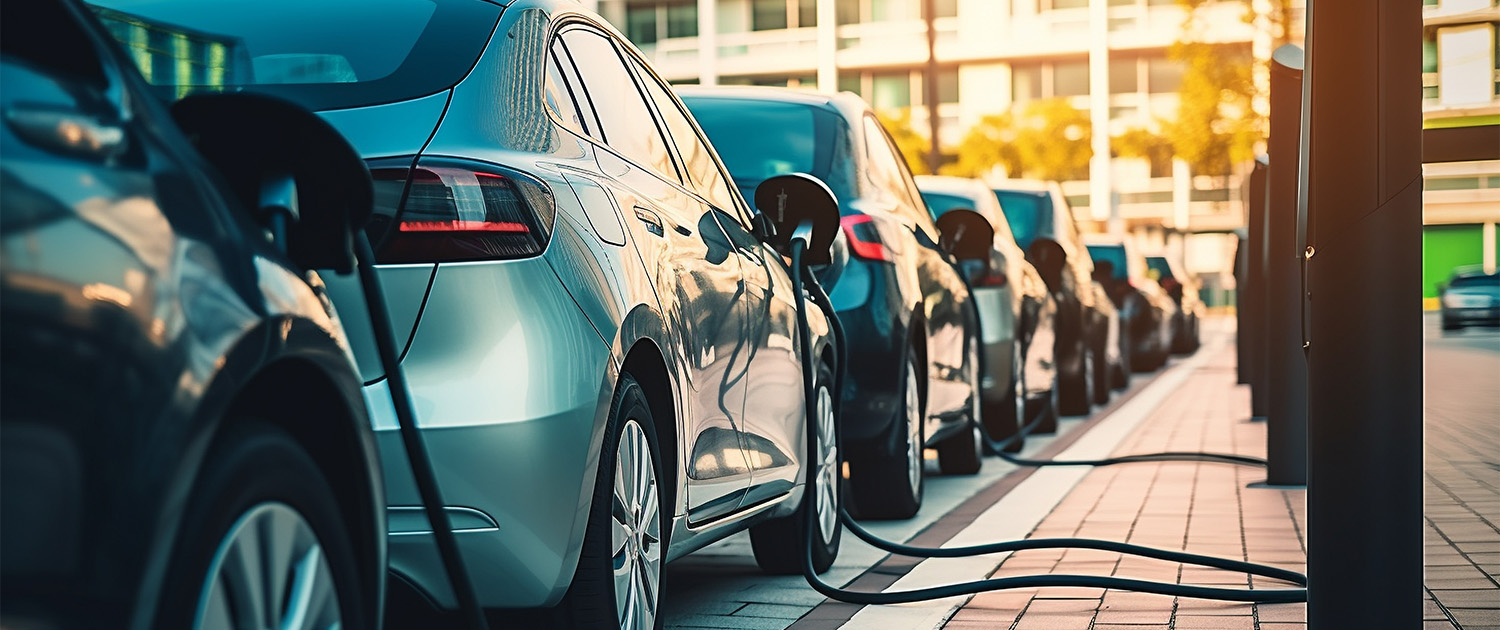 Electric cars need maintenance, but Georgians are thrilled to learn that EVs typically require less maintenance than cars with internal combustion engines, saving time and money. If you're considering a new Nissan electric vehicle, for sale in GA, stop by our Nissan dealership near Mableton and our team will explain all the ownership perks, electric car maintenance requirements and more.
When you visit Nissan of Lithia Springs, our experts can help you compare electric models to find your match. We'll explain how EV charging works, the exclusive features Nissan models include and any potential savings opportunities. Plus, our Nissan sales experts will take special care to explain all the benefits when it comes to EV maintenance costs.
Electric Vehicle Maintenance Facts & FAQs:
Yes! Electric vehicles don't have engines, so they have fewer mechanical components that wear out over time and require routine maintenance. Plus, EVs need fewer fluids since they have a motor instead of an engine. Usually, EV servicing costs are less over time than maintenance needed for vehicles with a gas engine.
There are several brands that design all-electric, plug-in hybrid and hybrid vehicles. Nissan is one of the most popular brands to make electric vehicles, so come check out our new Nissan EVs today. Whether you have your eye on a new Nissan ARIYA, or a LEAF is a better match for your preferences, our local Nissan dealer has you covered!
When you compare electric cars vs. gas cars cost of ownership, you'll easily see how EVs are less expensive to maintain over time because they don't have an internal combustion engine. Take a look at this , which shows why EV maintenance costs are less. Between fewer fluids, fewer components and an EV brake system that lasts longer because of regenerative braking, there are many reasons why EVs cost less to maintain.
Put an end to your search for an "EV repair shop near me" and schedule Nissan service at our local auto service center. Not only is our GA service center staffed by certified Nissan technicians, but it's also equipped to handle your electric car maintenance and repair needs.
Georgia Electric Car Repair Shop Near Me
Contact Nissan of Lithia Springs to review the cost of electric car ownership or to book an EV tire rotation nearby. Want to buy a Nissan EV in GA? Book a test-drive of a new ARIYA and our Nissan sales experts will walk you through all the details from cabin amenities to EV maintenance and more.